40 Herbs for a Garden: a comprehensive guide
Want to start or expand your herb garden and wonder what you can grow?
Then this comprehensive guide of 40 culinary, fragrant and healing herbs for a garden is for you!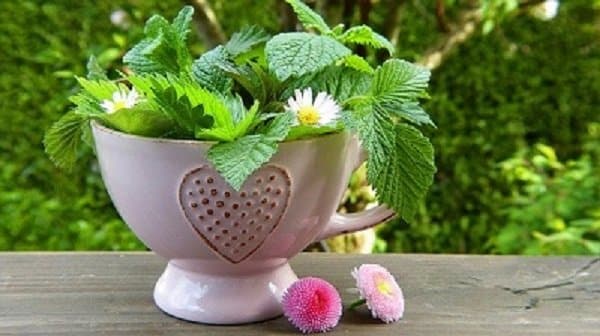 Final thoughts on herbs for a garden
I hope you got inspired to start your herb garden or expand an existing one with new herbs. 
Have you chosen to grow herbs that you use most often in cooking in order to have  a fresh supply and save money on grocery bills?
Or have you picked perennial herbs to plant once and harvest forever because you don't have much time to garden?
Or maybe you decided to go easy on yourself and start with a simple organic indoor herb garden kit?
Or have you felt adventurous and selected  some herb you never heard of before, like lovage or borage? After all, your garden can't be "borage" with lovage! 😄
Whatever you chose, I am rooting for you, wish you much luck with your herb garden and lots of satisfaction on your gardening journey.👩🏽‍🌾
If you found this article useful – be so kind to share with friends.
You have read:
40 Herbs for a garden