What Apples Are Sweet? (10 Sweet Apple Varieties)
If you are a fan of the  melt-in-your mouth sweetest apples, then this article is for you.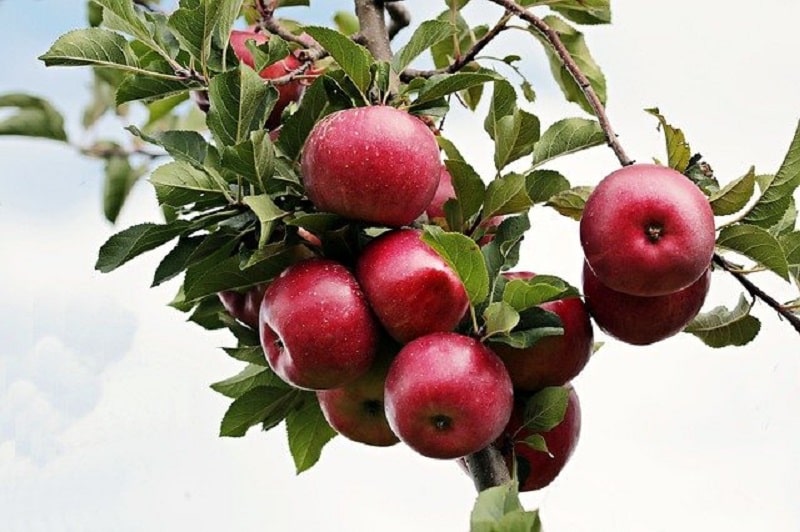 There are an astounding 7500 varieties of apples. 
Yep, that many!
They vary in color, texture and flavor! 
Some of them are delightful! And some are just … meh.:)
If you have a sweet tooth, you most likely wonder:
What apples are sweet? 
Which apples are the sweetest?
How do I find sweet apple varieties among 7500?
You are about to have your questions answered.
*This post contains affiliate links. If you choose to purchase any of the products I have recommended, I may receive a commission at no cost to you. You can read my full disclosure at the bottom of the page.
Final thoughts on best sweet apple varieties
The apples you learned about in this article are some of the sweetest varieties that exist. From grandma's favorite fruit to newer and sweeter-tasting apples, there is something for everyone here. I hope this article helped you decide which type of sweet apples are most suitable for your taste and needs, and there is now no confusion when it comes to answering the question about what apples are sweet.
You have read:
What apples varieties are sweet?