List of French Flowers You Can Grow in Your Garden
Interested in introducing some French flair to your garden? Here are 15 charming French flowers that will have you feeling like a true Parisian.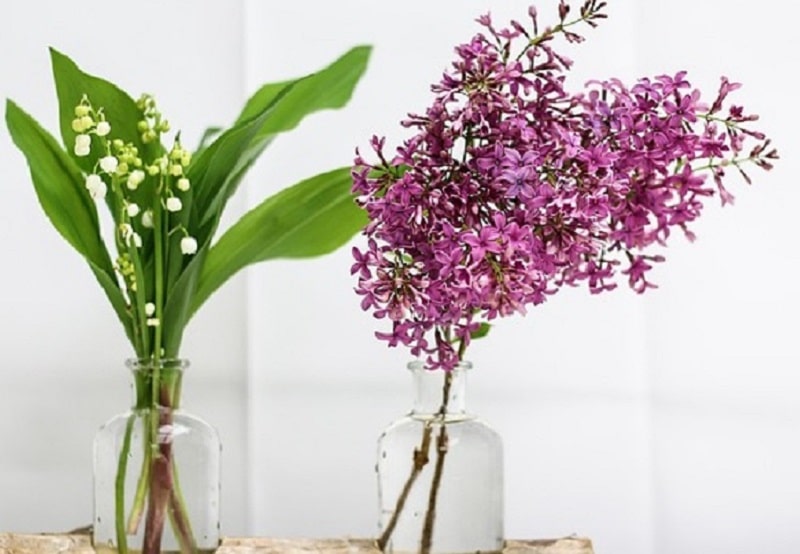 *This post contains affiliate links. If you choose to purchase any of the products I have recommended, I may receive a commission at no cost to you. You can read my full disclosure at the bottom of the page.
Final thoughts on common French flowers you can grow in your garden
If you love the idea of bringing a little bit of France to your garden, these 15 beautiful French flowers should be on your list. (With a little planning, you can have an entire French garden right in your backyard😊).
From climbing roses and lavender to French marigolds and jasmine, there is something for everyone in this selection. Which one are you most interested in? Have any favorites from this list that I missed? Leave me a comment below!
You have read:
French Flowers List (names, info, pictures)